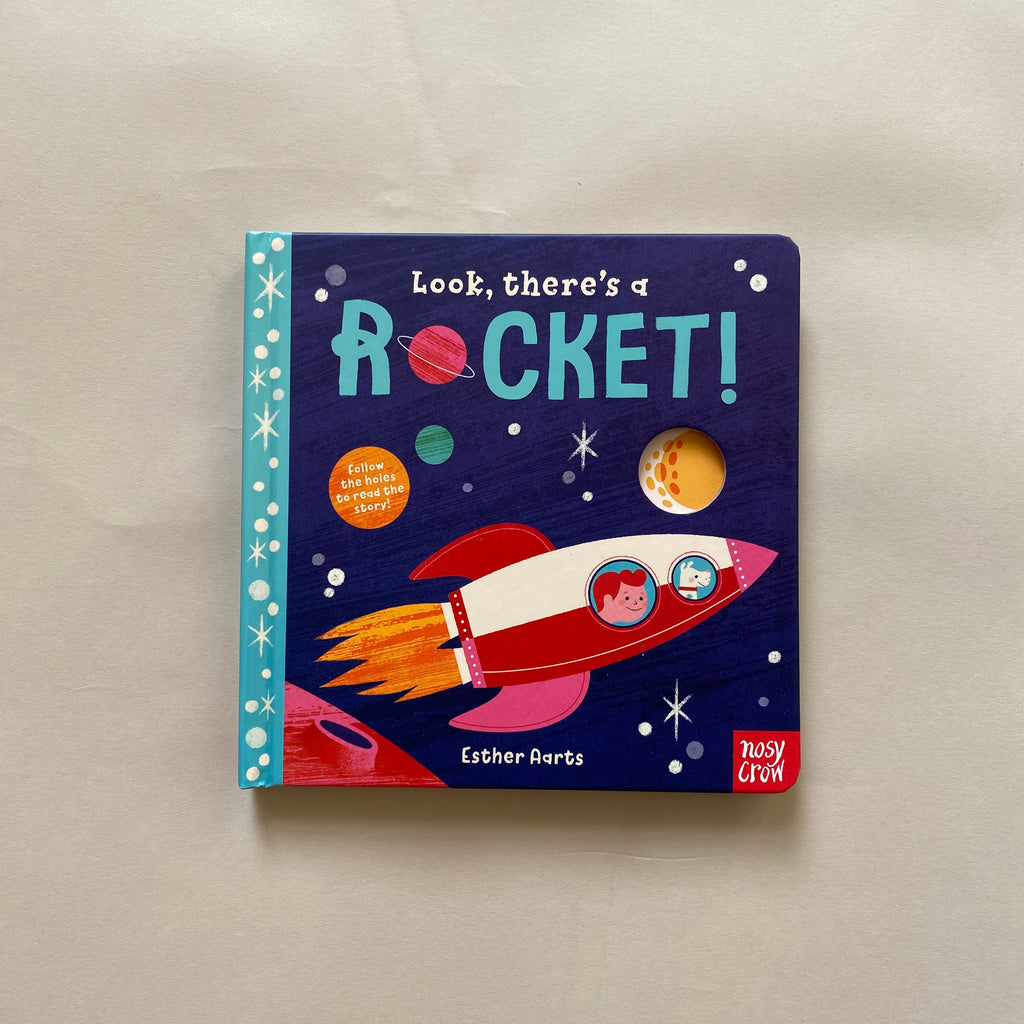 Nosy Crow
Look, There's a Rocket!
$8.74
Follow the holes to read the story in this interactive space adventure with a peekaboo hole on every page!

In this bold board book series, little ones will love finding the holes with their fingers, peeping through and turning the page to see what the holes become. With a gentle rhyming text encouraging children to say what they can spy in every scene, this is a journey through the stars to visit time and time again.