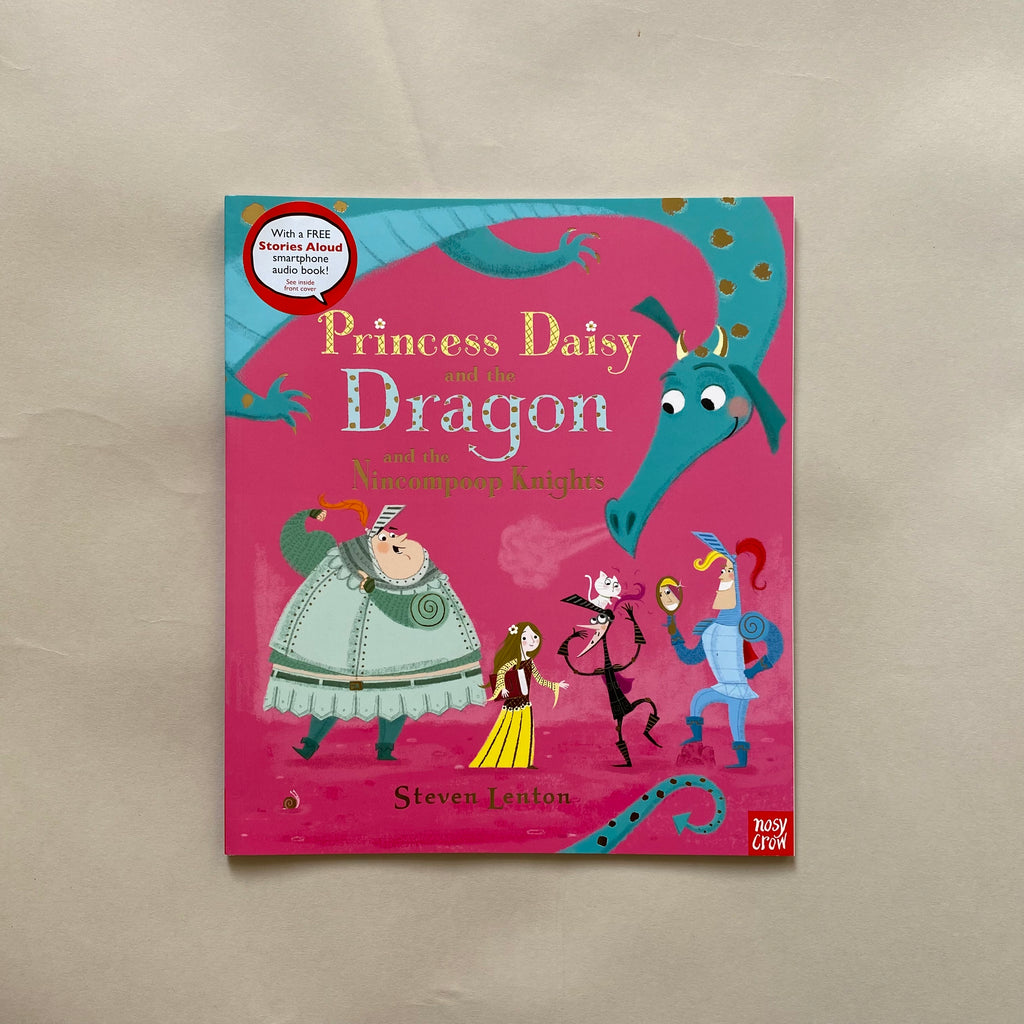 Nosy Crow
Princess Daisy and the Dragon and the Nincompoop Knights
$8.74
A hilarious rhyming story for princesses who are definitely NOT princessy.

When a truly terrifying sound wakes everyone up, clever Princess Daisy soon figures out the problem, but her father, the King, just won't listen – how can a princess defeat a dragon? Then when the knights who come to the rescue prove to be a big bunch of nincompoop scaredy-cats, things start to look rather bad. Until . . . hang on . . . who's that mystery knight in the dragon's den? Why, it's Plucky Princess Daisy . . . OF COURSE!

A feminist bedtime picture book that's just perfect for princesses and princes who don't need rescuing.