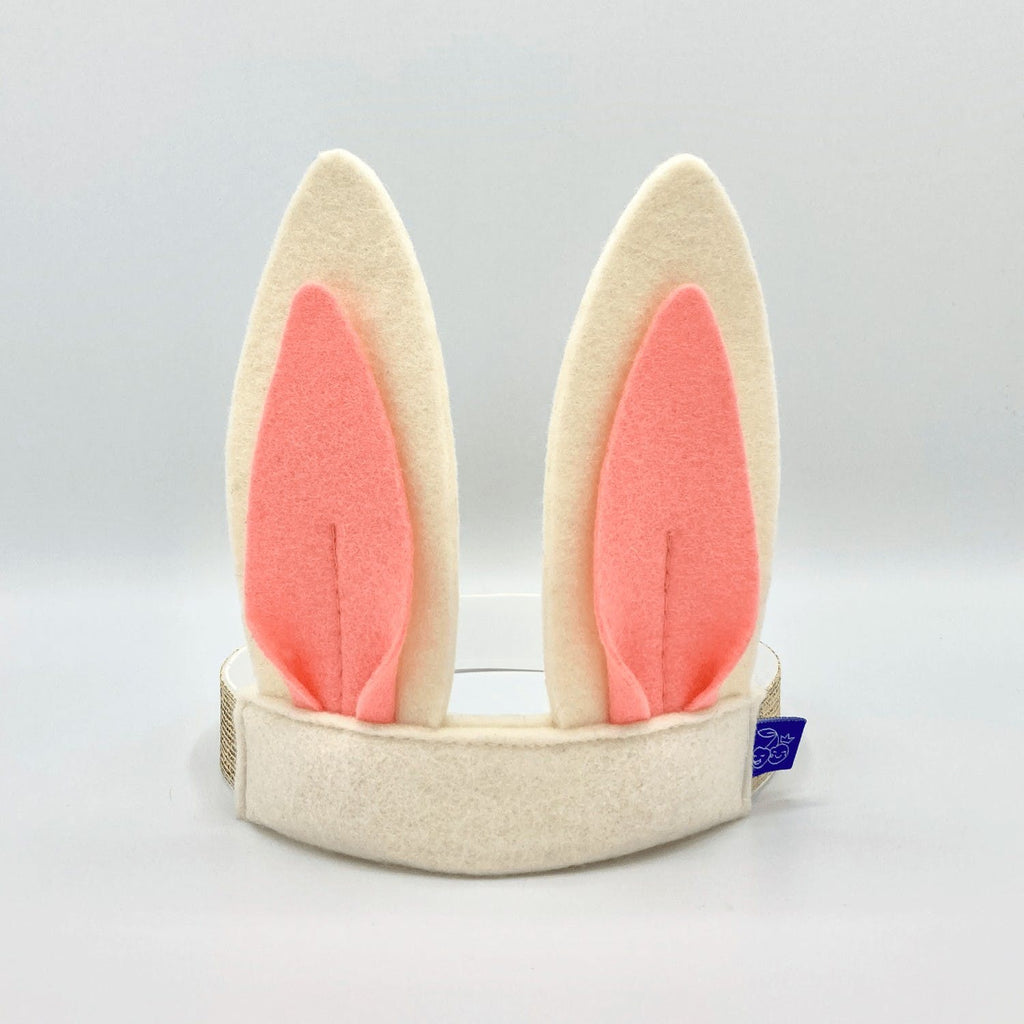 Cherry Bandits
The Rabbit
$32.00 $32.00
The Rabbit is bursting with energy and nothing can stop him! 
He is all nonsense—his own and that of others. 
And when he finally stops, it is to sit down in front of a mountain of pancakes, and a good steaming hot chocolate.


Composition: 
100% wool felt
Headband with rabbit ears in white and pink felt 100% OEKO-TEX certified wool.
Golden lurex elastic suitable for the heads of children between 3 and 10 years old.
Width of the felt headband: 15cm
Height of the ears: 17cm